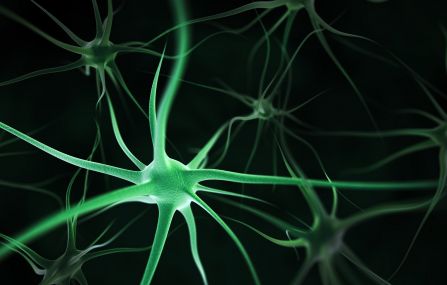 Neurology is a branch of medicine that deals with the diagnosis and treatment of disorders of the nervous system. This includes conditions affecting the brain, spinal cord, and peripheral nerves. Neurologists are medical specialists skilled in managing and treating these diverse and complex conditions.
Our Services
At the Duna Medical Center's Neurology Department, our highly skilled neurologists diagnose, treat, and manage patients with a broad spectrum of neurological disorders such as:
Alzheimer's disease and other dementias
Epilepsy and seizures
Stroke
Parkinson's disease and other movement disorders
Multiple sclerosis
Migraines and other types of headaches
Neuromuscular diseases
Disorders of the spine, and more.
When to See a Neurologist?
Early intervention is key to managing neurological disorders effectively. You should consider visiting our neurologists if you experience symptoms such as:
Persistent or severe headaches
Chronic pain
Dizziness
Vision problems
Memory difficulties or confusion
Sleep disorders
Weakness, clumsy movements, or difficulty walking
Seizures
Changes in sensation or loss of sensation
Exceptional Care, Superior Outcomes
Our commitment at the Duna Medical Center Neurology Department is to provide the highest level of patient care. We work collaboratively with other departments and your primary care provider to create a coordinated and effective treatment plan for you. Our state-of-the-art facilities offer advanced diagnostic and treatment technologies, ensuring you receive the most accurate diagnosis and effective treatment options available.
Trust your neurological health to the specialists at the Duna Medical Center Neurology Department - where we prioritize your health, comfort, and wellbeing above all. Contact us today to schedule an appointment. Your journey to better neurological health begins here.
---
Prices
Neurological control examination

29 000 Ft

Neurological examination

35 000 Ft
Prices are indicative