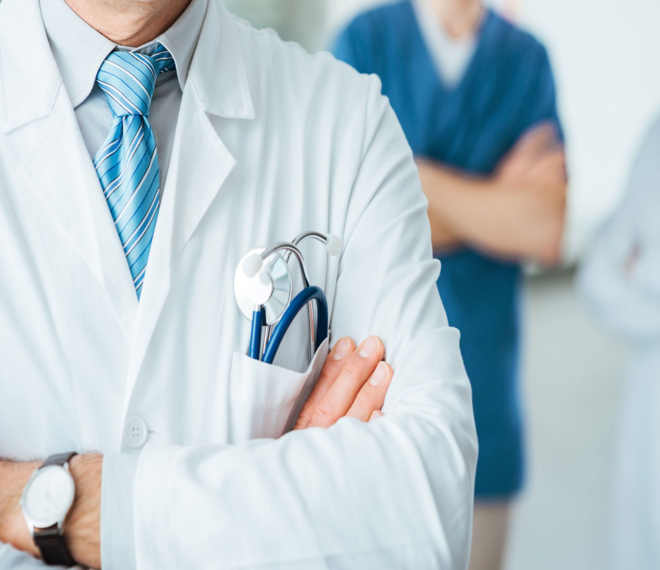 Dr. Khatib Abdalla
Obstetrician-gynecologist, Neonatologist, Ultrasound Specialist, Laser Specialist
Contact details
szuleszet@dunamedical.com
Field of specialisation
Obstetrical-Genetic ultrasound, laser specialist
Languages
English,
Hungarian,
Arabic
Introduction, curriculum vitae
In 1995, I graduated from the Faculty of General Medicine of Semmelweis University. I then spent my internship years at the Semmelweis University Clinic, where in 2001 I obtained a specialist exam in Obstetrics and Gynecology.
In 2004, in addition to Obstetrics, I obtained a specialist exam in Neonatology, and since then I have been working as a clinical chief physician. I am also the medical director of the Corvin Clinic in Buda. In addition to my work as an organizer, of course, as an obstetrician-gynecologist, I provide ambulatory patient care, prenatal care, fetal and gynecological examinations.
I am a member of the Hungarian Obstetrics and Gynecology Ultrasound Society (MSZNUT) and the Fetal Medicine Foundation (Internationally registered ultrasound specialist FMF ID: 46504), on the basis of which I perform Down's disease screening and genetic ultrasound examinations based on a license exam (ID: 295). I am also a member of the Laser and Health Academy IntimLaser as a laser specialist.
To this day, I still believe that patients recover faster with a conscientious and reliable doctor.
During my career, I have treated thousands of complaints and health problems. However, one thing is constant: my friendly, fair and conscientious attitude, so that you can contact me stress-free and without inconvenience.
My areas of expertise and qualifications:
genetic ultrasound diagnosis

premature and newborn care

pregnancy pathology - prevention of premature birth

diagnostic and operative laparoscopy

intimate aesthetic laser specialist

infertility investigation and treatment

preconception examination, family planning, contraception
Memberships
Hungarian Obstetrics and Gynecology Ultrasound Society
Hungarian Medical Chamber
Laser and Health Academy

Fetal Medicine Foundation
Academic degree
International experience
Languages
English,
Hungarian,
Arabic