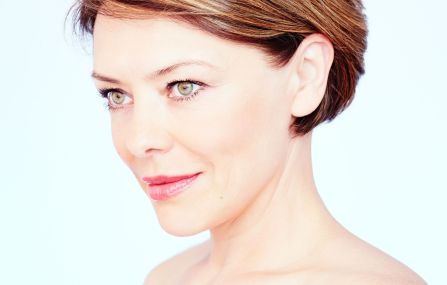 After the age of 40, our skin, including the skin on our face, loses its firmness and becomes prone to sagging, with minor to major wrinkles appearing on the face and neck. With the help of facelift surgery, the sagging skin of the face and neck can be corrected, making the face and neck look younger, more contoured, and firmer.
We perform facelifts under anesthesia. During the surgery, the plastic surgeon makes incisions in the scalp, the area in front of the ear, and along the hairline, removes the sagging, redundant skin, lifts the sunken deeper muscle layers back to their place, and reshapes the fatty tissue of the face. The position of the incisions also helps to ensure that typically there are no conspicuous, visible scars after healing.
Information on prices
Our prices do not include VAT. If the procedure has no medical justification, 27% VAT will be added to our prices.
---
Prices
Facial plastic surgery

1 533 000 Ft

Plastic surgery examination

33 000 Ft

Subcutaneous lesion excision + scar excision on the face

423 000 Ft
Prices are indicative