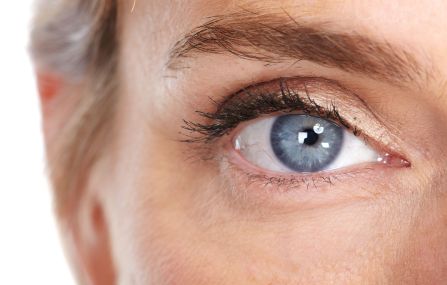 Eyelid surgery, or blepharoplasty, is a surgical procedure that improves the appearance of the eyelids. Upper eyelid surgery addresses the sagging of the upper eyelid by removing excess skin. Lower eyelid surgery serves to remove the extended skin and fat layer under the eyes.
As we age, the skin's ability to retain moisture decreases, the skin of the eyelids thins, the skin loses more and more of its elasticity, and the skin of the upper eyelid becomes slack. The excess skin droops over the upper lash line, and the sagging upper eyelid sits on the upper lash line. The resulting wrinkles can make applying makeup more difficult, and may reduce self-confidence and comfort.
The sagging layer of skin can be removed surgically. The procedure is typically chosen by those over the age of 35, but certain anatomical conditions may justify the need for surgical removal of excess skin folds even at a younger age. The surgery is performed under local anesthesia.
Information on prices
Our prices do not include VAT. If the procedure has no medical justification, 27% VAT will be added to our prices.
---
Prices
Lower eyelid surgery

810 000 Ft

Plastic surgery examination

33 000 Ft

Upper eyelid surgery

514 000 Ft
Prices are indicative