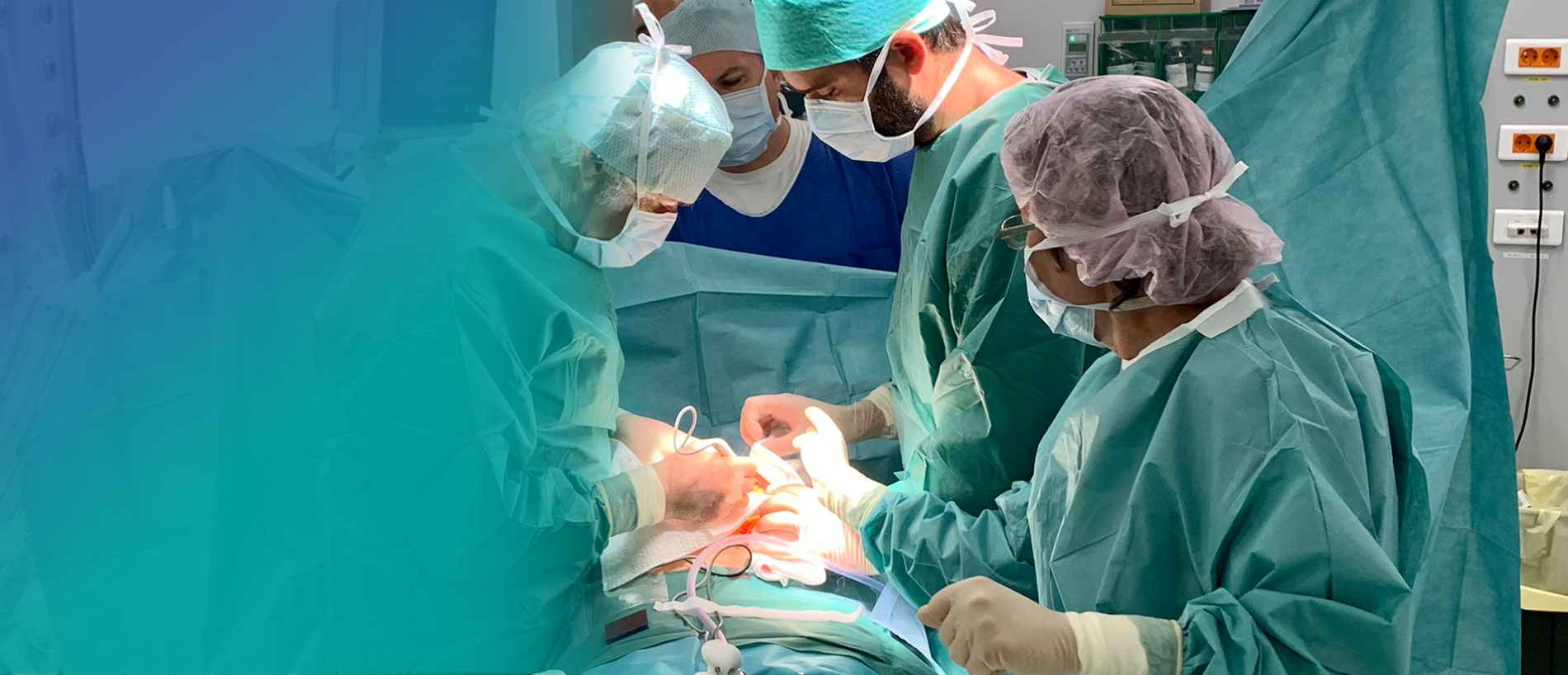 Surgeries with advanced technology
Duna Medical Center has advanced surgical infrastructure, equipment and instruments. Our doctors are recognized specialists committed to modern medicine, they are among the best in their profession, and in many cases they have significant international experience.
Practicing medicine in 45 specialties
Since 2015, the Duna Medical Center has been one of the best-equipped centers of private healthcare in Hungary, where outpatient appointments, hospital care and diagnostics take place. In our new, independent hospital building handed over in 2021, we work with dedicated, internationally recognized specialists for the safe recovery of patients.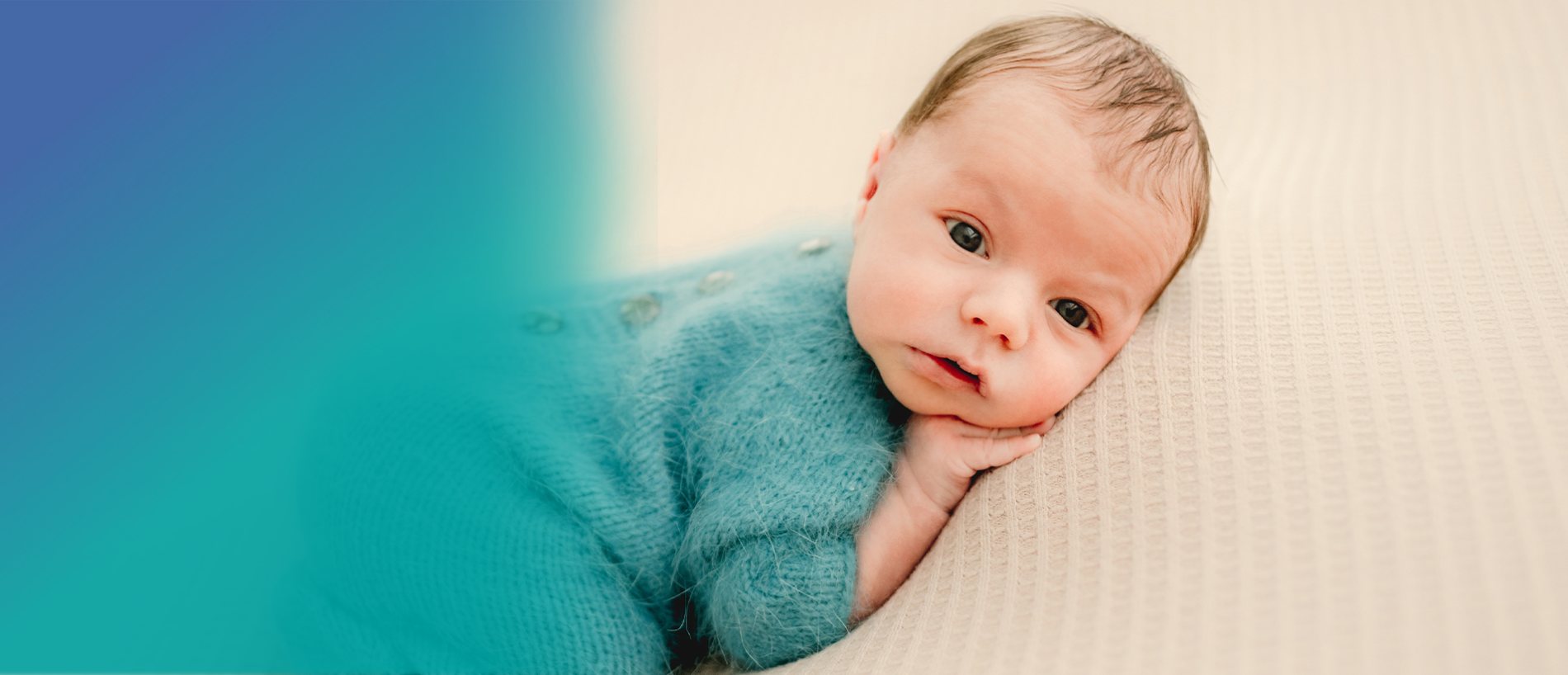 Maternity center where safety comes first
Safety, expertise and harmony - the philosophy of Duna Medical Center obstetrics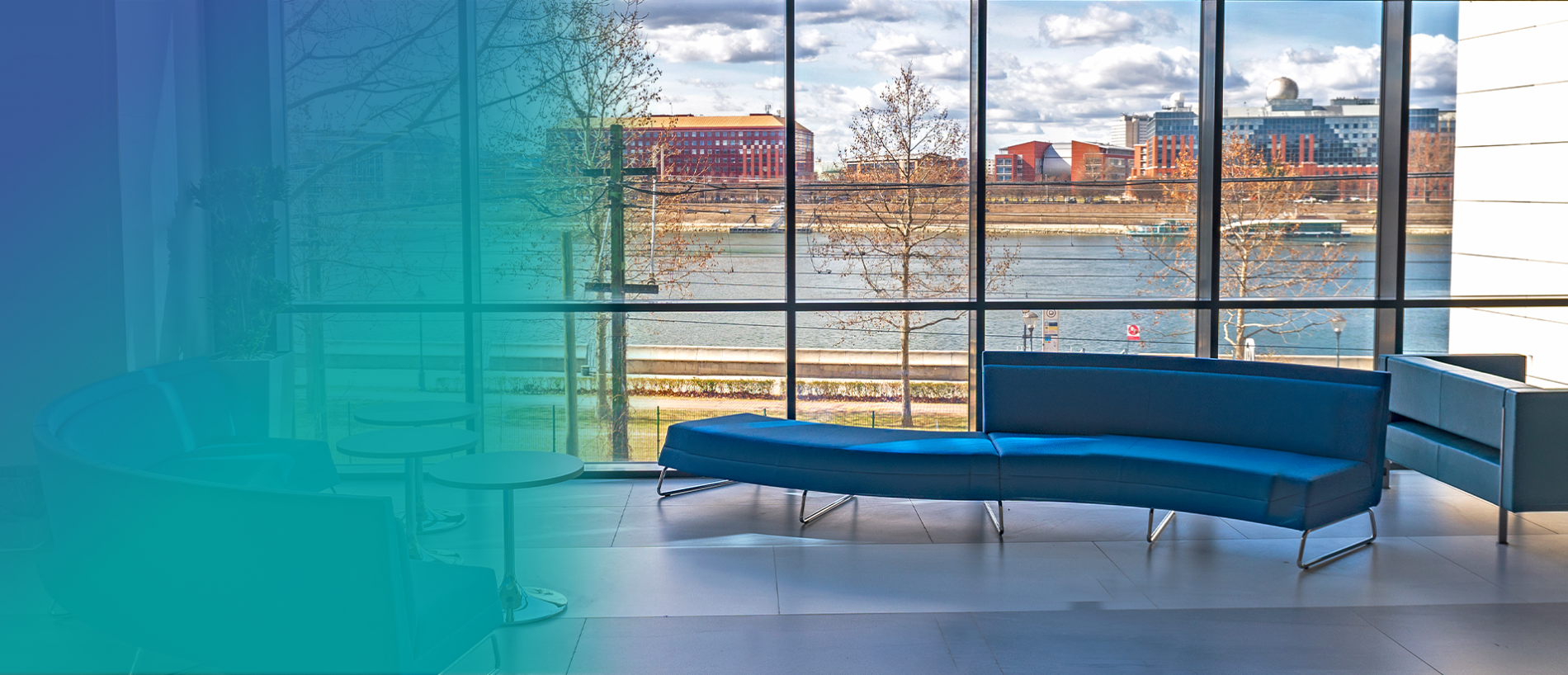 State-of-the-art care in an exclusive environment
We operate a private healthcare institution where, in addition to high-quality medical care, we also emphasize the comfort and high-level service of our patients.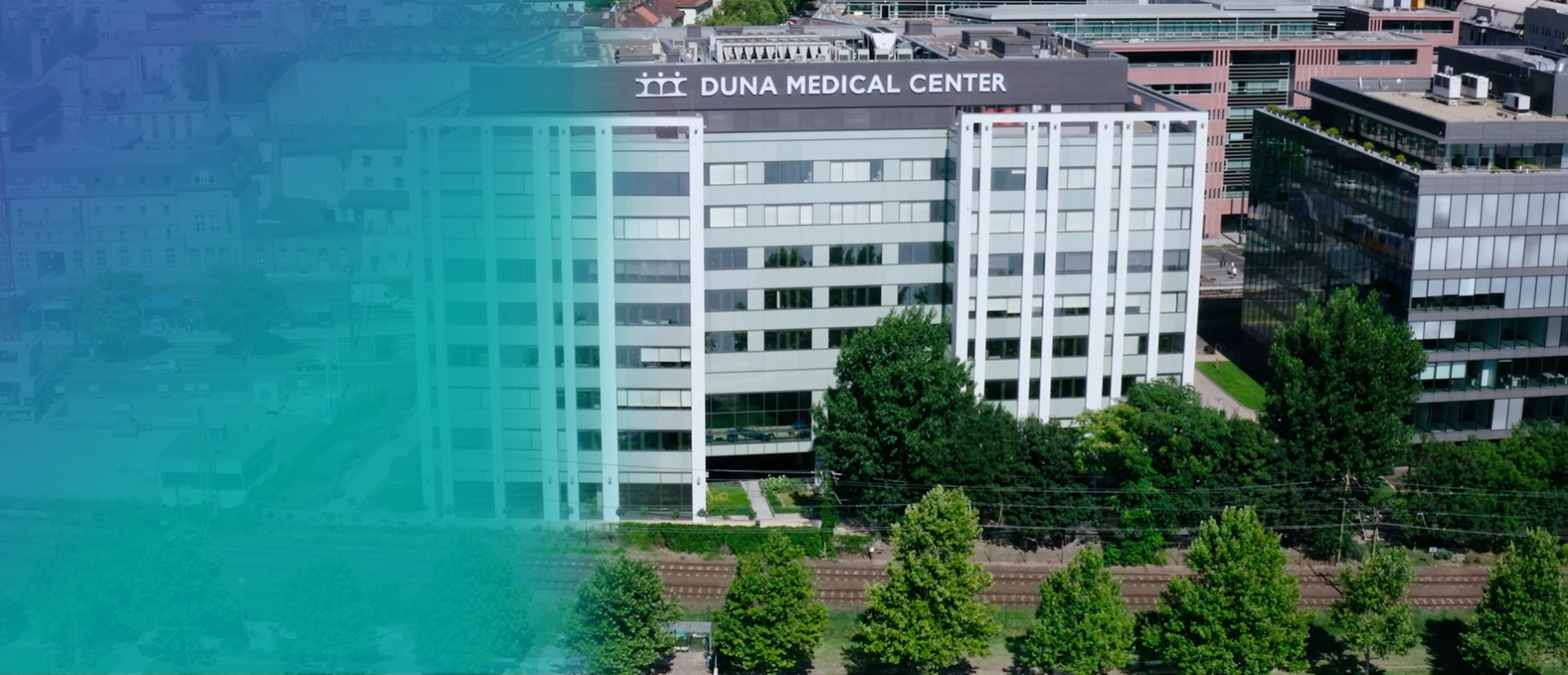 Take a tour of our hospital and take a look around one of our operating rooms, one of our delivery rooms or some of our surgeries with the help of our virtual tour!
In Ukraine, people are losing their loved ones, their homes, many families are starving, and the sick and wounded need urgent medical care. The purpose of the HELPING HAND Charity Fund is to directly provide immediate assistance through quickly usable financial resources in a situation where quick action can save lives. Help yourself together with the Duna Medical Center and be part of the humanitarian assistance!