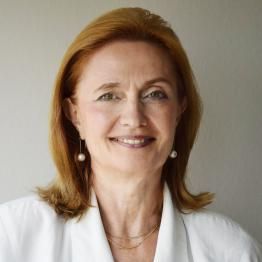 Introduction, curriculum vitae
In 1983, he obtained a general medical degree at the Pirogov University of Medicine in Moscow, which was naturalized in Hungary in the same year. In 1987, he took a specialist exam in otolaryngology, in 1992 in phoniatrics, in 1999 in infant and child otolaryngology, and in 2005 in allergology and clinical immunology. Since 1997, he has been an employee of the Otorhinolaryngology and Bronchology Department of Heim Pál Children's Hospital. In 2000, he was appointed assistant and in 2006, he was appointed chief physician.
We accept patients from the age of 3 months.
Academic degree
International experience
II. No. Moscow Medical University Faculty of General Medicine - diploma

I participated and gave lectures at European and world congresses of Otorhinolaryngology and Rhinology congresses.
Languages