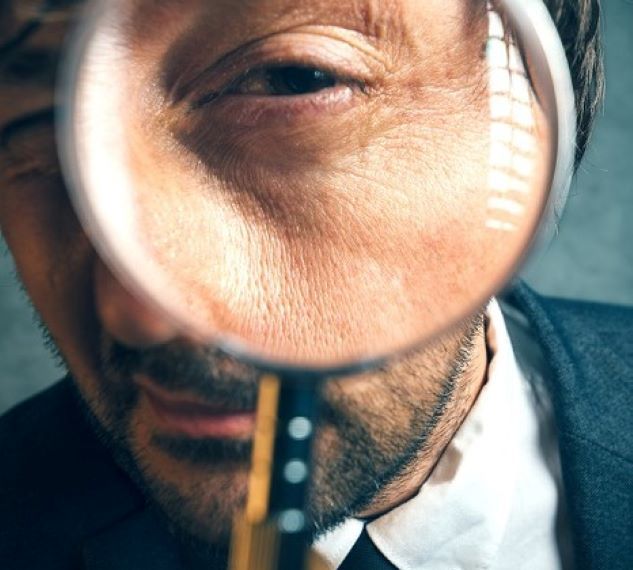 Ice barley is caused by the blockage of the outlet duct of the sebaceous glands (Meibomian and Zeis glands) of the eyelid. Chronic inflammation that appears as a painless lump on the eyelid. If it becomes infected with bacteria, a so-called hordeolum develops. In this case, a combined antibiotic, steroid ointment and vapor bandage should be used in painful, swollen, red, inflamed conditions. Surgical opening and evacuation can be considered after the inflammation subsides.
In the case of recurring hail that always develops in the same place, the possibility of sebaceous gland carcinoma should be considered, so a sample of the lesion should be taken for histological examination.
If you have noticed similar changes, book an appointment and visit our ophthalmologists!