Ear, nose, and throat surgeries now with a 15% discount!
If you undergo an ear, nose, and throat specialist examination with us between September 1 and 30, 2022, and you need surgery based on a doctor's recommendation, we will give you a 15% discount on the price of the surgery.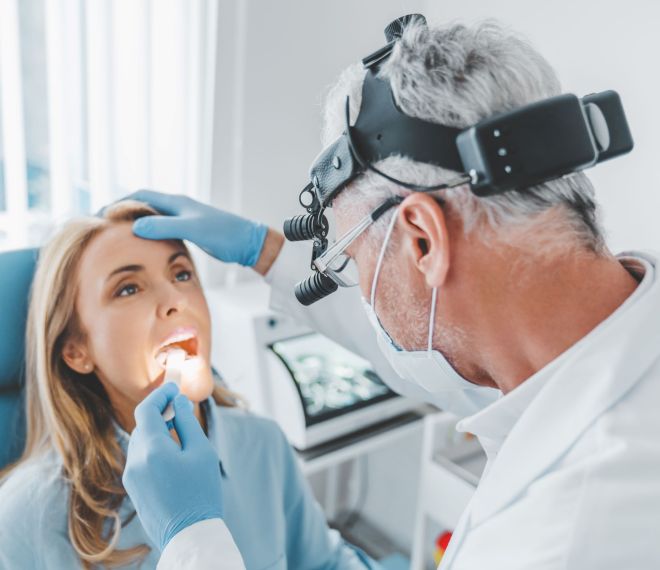 Do you have chronic or recurrent upper respiratory symptoms? Is your nasal breathing obstructed? Has your sense of smell deteriorated? Do you have a diagnosed nasal polyp or deviated septum? It is possible that your complaints can be eliminated with the help of surgery.
In such cases, it is not worth postponing the surgery, since possible complications can be avoided by performing it, and the quality of life can be significantly improved. Make an appointment for our ear, nose, and throat surgery and take advantage of the surgery discount!

Most common surgeries
Nasal concha correction : the purpose of this is to improve nasal breathing by reducing the size of the overlying lower concha.
Nasal septum plastic surgery : in case of deviated nasal septum, we help to improve nasal breathing by restoring the midline position of the nasal septum.
Endoscopic sinus surgeries, FESS surgery: the intervention may take place due to chronic sinus inflammation, nasal polyposis.

Tonsil/tonsil surgery : If follicular inflammations appear on the tonsils in an adult, or if they are constantly inflamed, it can cause fatigue, hair loss, joint complaints, heart and kidney complaints. Then its removal becomes justified.

Anti-snoring surgeries : before surgery, the exact cause of the origin of snoring must be investigated.

Conditions of the promotion
The ear, nose, and throat specialist consultation must be attended between September 1 and 30.
The surgery must be performed by November 30, 2022.
Duna Medical Center reserves the right to withdraw or modify the promotion.
If you would like more information or would like to make an appointment with an ear, nose, and throat specialist, call our customer service at +36 1 790 7070 or book online !