On July 1, Semmelweis Day, outpatient care at our institution will be suspended, and our telephone customer service will operate at a reduced capacity.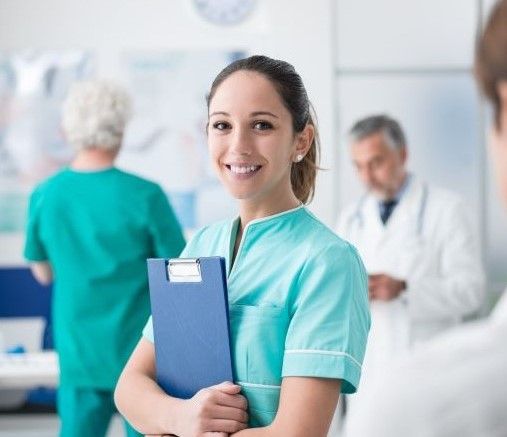 July 1st, Semmelweis Day, Hungarian Health Care Day, is a public holiday for those working in the health care sector. On this day, outpatient care and writing of prescriptions, as well as the sending of findings, are suspended at the Duna Medical Center. Our telephone customer service operates with reduced staff between 8:00 a.m. and 4:00 p.m. and can only register appointments and cancellations. Our obstetrics and gynecology on-call care and maternity center will continue to function normally and without disturbance on this day.
Thank you for your understanding.