New CT at Duna Medical Center!
Our institution has been enriched with a new diagnostic device: from now on, a 128-slice Philips Incisive Pro CT device serves to accurately identify pathological changes. The equipment has a number of special software that are not available together in one place elsewhere in Hungary.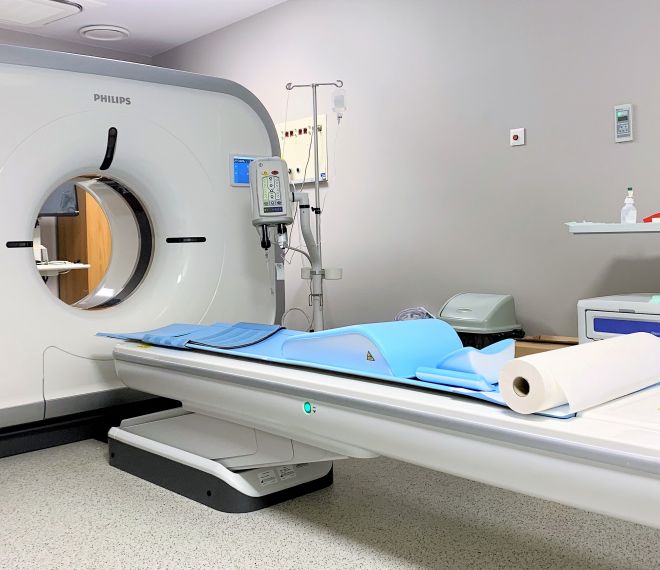 Thanks to the smallest slice thickness of 0.625 millimeters, the state-of-the-art, top-of-the-range device produces extremely high spatial resolution images. As a result of the very fast 0.35 second rotation speed, the images do not move. With the highly sensitive NanoPanel Elite detector system, we perform the tests with the lowest possible radiation dose. The measurements of most of our CT examinations take place in 1-3 breaths.
Thanks to the equipment's software, built-in metals, e.g. excellent recordings can be made even with a hip prosthesis. An important feature of the device is that it can also examine patients with a high body weight, up to 205 kilograms.