We look forward to welcoming you to our new building!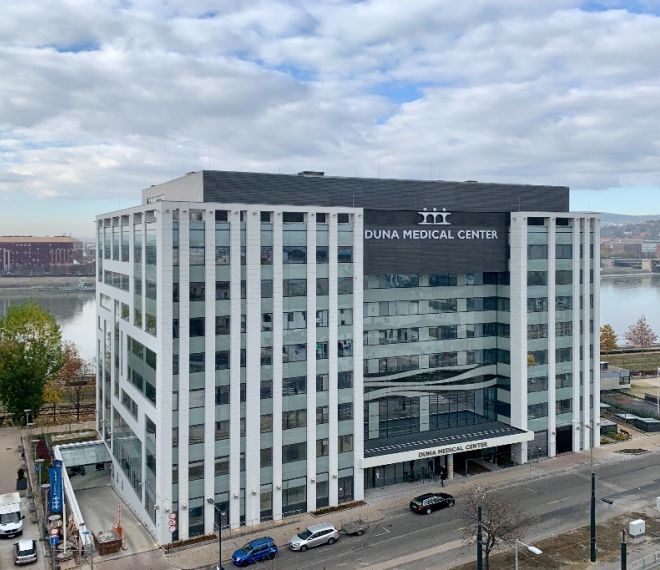 On January 11, 2021, we opened the doors of our new, independent building. We receive our patients according to the usual schedule, between 8:00 a.m. and 8:00 p.m. in our modern, spacious center at our new address, Lechner Ödön fasor 5.
Our phone number for booking an appointment remains the same.