When is it recommended to use artificial tear drops?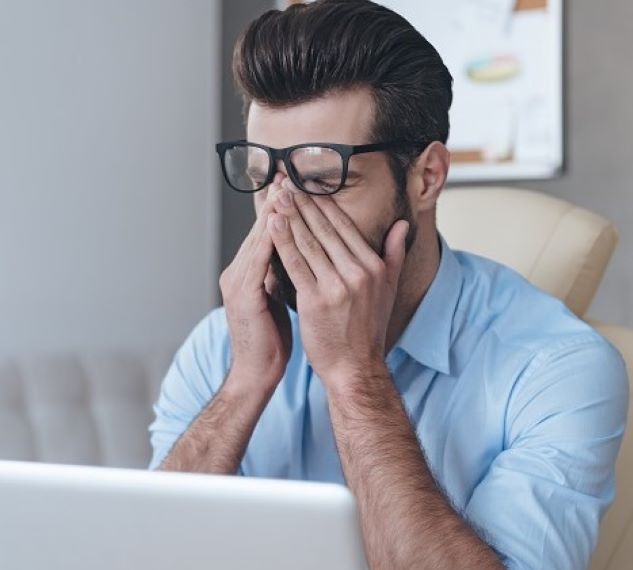 The use of artificial tear drops is recommended for those who sit a lot in front of a monitor and concentrate for long hours, so they involuntarily blink a little, the consequence of which may be drying of the eye surface. Symptoms of dry eyes can be a stinging, burning sensation, foreign body sensation, pain, sensitivity to light, or although it sounds strange, it can also appear in the form of reflex tearing.
The use of artificial tears can help in the treatment of dry eyes, but it is absolutely necessary to contact an ophthalmologist with such complaints so that he can recommend the appropriate artificial tears. For those working in front of a monitor, it is recommended to take a 5-10 minute break every hour and pay attention to frequent blinking.
If you have noticed similar changes, book an appointment and visit our ophthalmologists!