New service at Duna Medical Center! In case of locomotor and joint pains, the infusion cure can also help you, which you can learn more about in our article.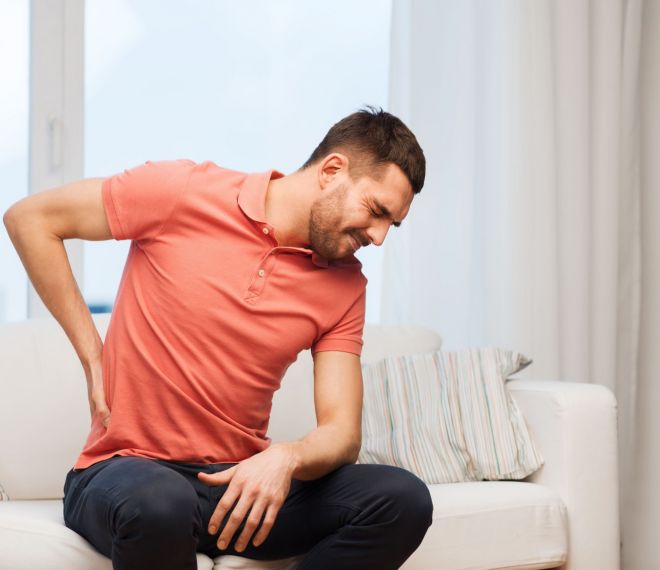 If you have musculoskeletal and joint pains, an infusion treatment with a more permanent effect that goes beyond occasional pain relief can have an extremely good effect on your general state of health and quality of life. The treatment provides help in the case of spinal diseases, pain related to rheumatic diseases, pain after surgery and conditions associated with inflammation.
During the course, we use an infusion solution that relieves pain, prevents inflammation, and relieves muscle tension caused by pain, the main ingredient of which is the Neodolpasse preparation.
The medicine prescribed by the doctor is given to the patient by infusion. The course consists of 5 consecutive days of treatment, approx. 1 hour in calm, controlled conditions.
The infusion treatment can be supplemented with a 25-minute therapeutic exercise every day, which can further enhance the effectiveness of the treatment.
In the presence of certain conditions, the infusion cannot be used, or can only be used with increased caution, so a specialist's recommendation is absolutely necessary to use the cure. The prescribing physician provides further information on the treatment and possible side effects.
It is possible to use the cure within 90 days of purchase.
You can find out about the prices of the services here .
If you would like to use our infusion cure services, please contact our customer service at +36 1 790 7070 for further information and to book an appointment, or indicate your need on our online interface!